Matapalo is a small and quiet beach town located at the tip of the Osa Peninsula in the southern part of Puntarenas, full of small eco-friendly cabins and bungalows that encourage guests to enjoy a unique global experience with nature.
This community is dedicated to eco-friendly habits, and most of the accommodations here rely on solar energy.
Matapalo is the owner of the national Ecological Blue Flag award for its dedication to the conservation and preservation of the surrounding environment: it is the perfect place to visit without leaving a carbon footprint.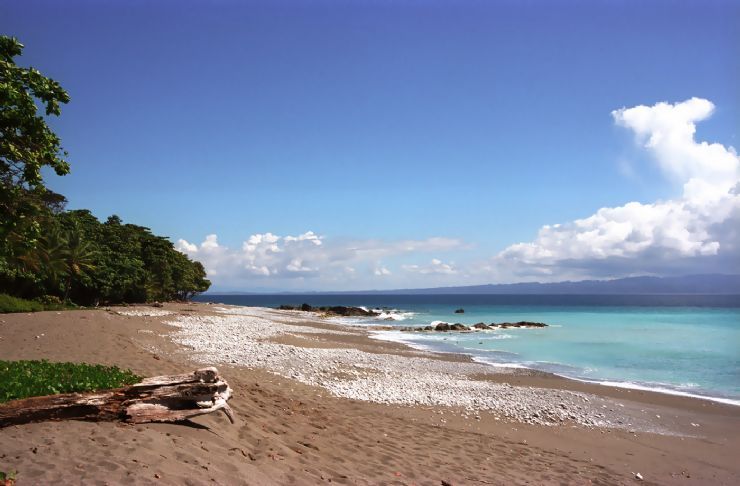 This has to definitely call a rough diamond. Nested in the South Pacific just 25 minutes from Manuel Antonio-Quepos and 10 from Dominical, this 14 Acres ocean view property, located just 1 minute from the main highway, is the dream of anyone that wants to come and live in Costa Rica, to whom want a property that can be converted into a self-sustainable farm, or the one that wants to develop it and make a very good profit out of it. Just imagine yourself been 5 minutes from Matapalo Beach and just 20 minutes from a commute airport in Quepos. This is an opp due to the potential and price point.