This Property of 4.51 Acres, Located in Concepción de Daniel Flores PZ. Bordered by a river on the north and east sides, with panoramic views of the mountains. located only 35 minutes from the center of the city of San Isidro del General, just 7 kilometers from the Interamericana highway, and close to the well-known El Salto waterfall and pool.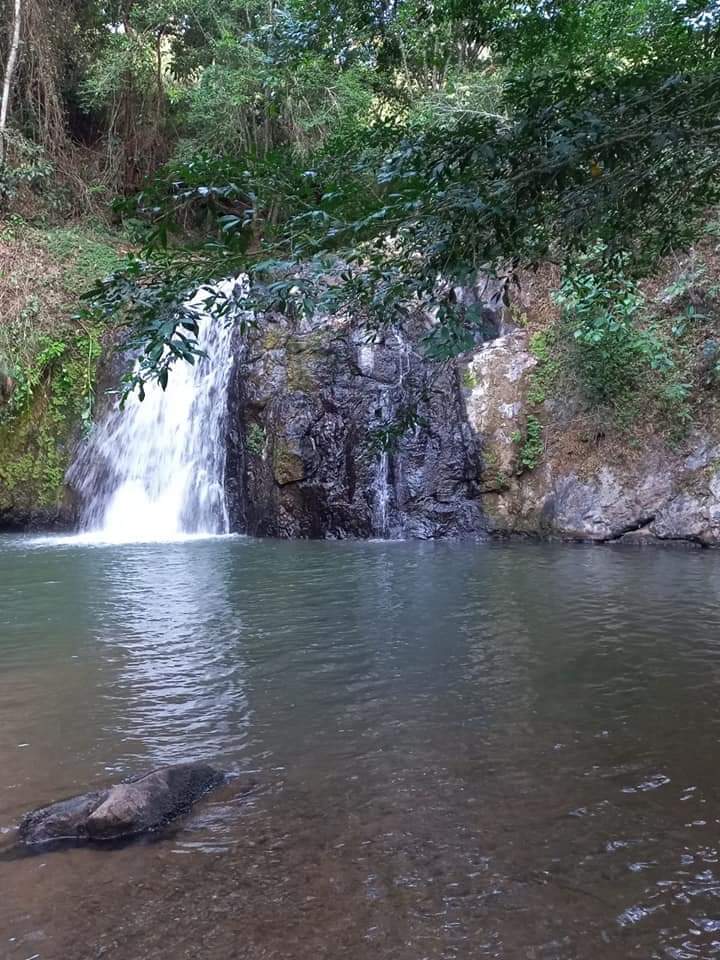 It has large plots of land to build your dream home; among them. Access to all public services on the land Like: as drinking water, electricity, telephone, and fiber optic internet. Mixed land use (residential, business, and agricultural construction) is approved by the municipality and can be segregated into multiple lots. Ready to apply for building permits.
Just a little as 60 meters walk, will take you to a beautiful river with swimming holes available, Next the soils in the land are very suitable for agriculture, and permaculture among other uses that you may like.